Modelling tomorrow for a boy who made a silk dress and then attached a bird to the front.
Strange nature dress, lucky Im not a vegetarian !
(I also ate Japanese soft shell crab tonight with http://www.daseinproductions.com and couldn't stop thinking that I was actually devouring live spiders and loving it)
The highlight of tomorrow though will be buying shoes with my dad, I love my dad.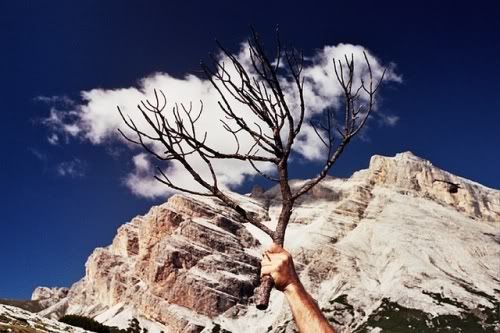 Cannot wait for a garden one day so that I can be stressed about how high pea stalks grow and when exactly to pull up a carrot and I also cannot wait to have a chicken and rent a rooster for a few days and then have little chicklets and a brooding hen and help create preprogrammed life!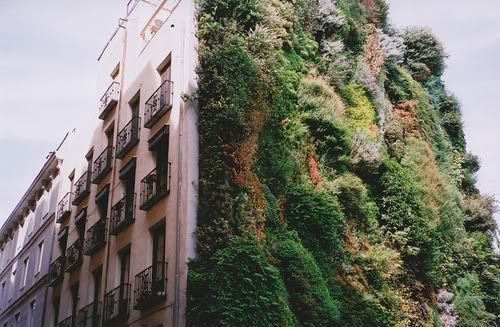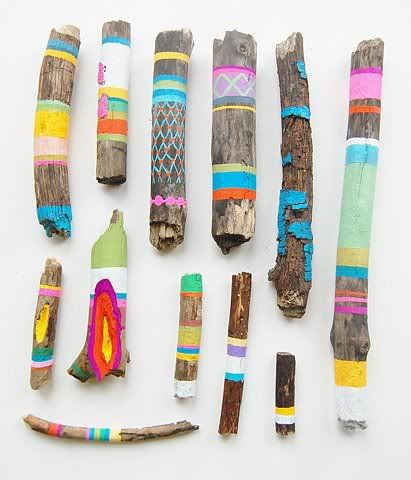 its raining, smells nice
makes the street lights sparkle like diamonds at my window