IF THE SUN IS ABOUT TO SHINE:
"What about little microphones? What if everyone swallowed them, and they played the sounds of our hearts through little speakers, which could be in the pouches of our overalls? When you skateboarded down the street at night you could hear everyone's heartbeat, and they could hear yours, sort of like sonar. One weird thing is, I wonder if everyone's hearts would start to beat at the same time, like how women who live together have their menstrual periods at the same time, which I know about, but don't really want to know about. That would be so weird, except that the place in the hospital where babies are born would sound like a crystal chandelier in a houseboat, because the babies wouldn't have had time to match up their heartbeats yet. And at the finish line at the end of the New York City Marathon it would sound like war."
I need somewhere to think twice.
I need someone somewhere
....we're not happy til' we're running away.

IF THE SUN IS ALREADY SHINING:
"I love you also means I love you more than anyone loves you, or has loved you, or will love you, and also, I love you in a way that no one loves you, or has loved you, or will love you, and also, I love you in a way that I love no one else, and never have loved anyone else, and never will love anyone else." JSF
IF THE SUN IS IN BED:
"I think and think and think, I've thought myself out of happiness one million times, but never once into it."
IF THE SUN HAS GONE ON HOLIDAY AND A STORM HAS TAKEN ITS PLACE:
"I regret that it takes a life to learn how to live."
IF THE SUN DIES: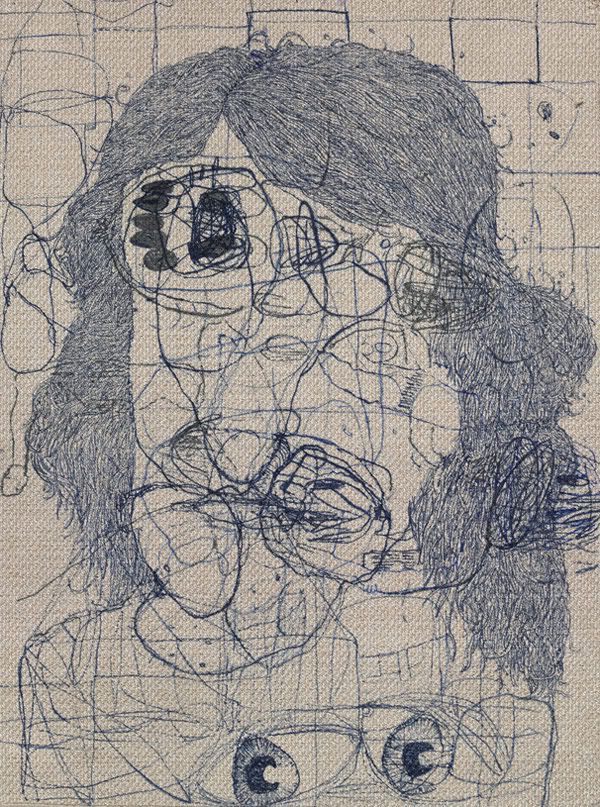 "Sometimes I can hear my bones straining under the weight of all the lives I'm not living"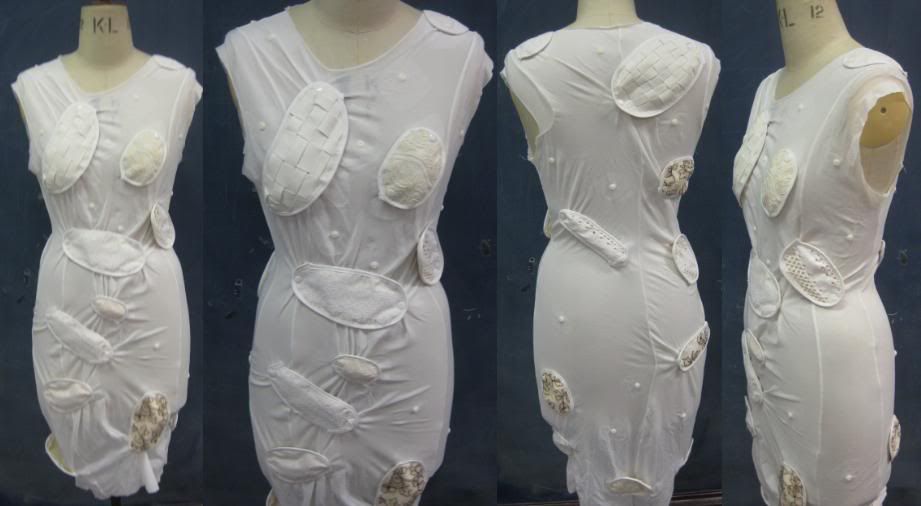 (Version 1. wedding dress, designed by EmilY June Collins)
"She had fallen in love so many times that she began to suspect she was not falling in love at all, but doing something much more ordinary."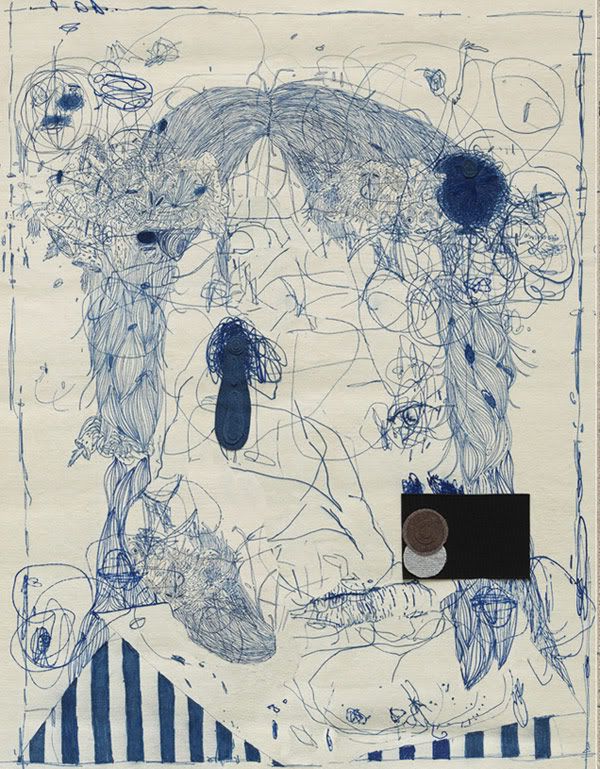 (Drawings by Jose Lerma)
Succotash my cocker spaniel, you fudging crevasse-hole dipshiitake! EC