Daddy bought me a big present: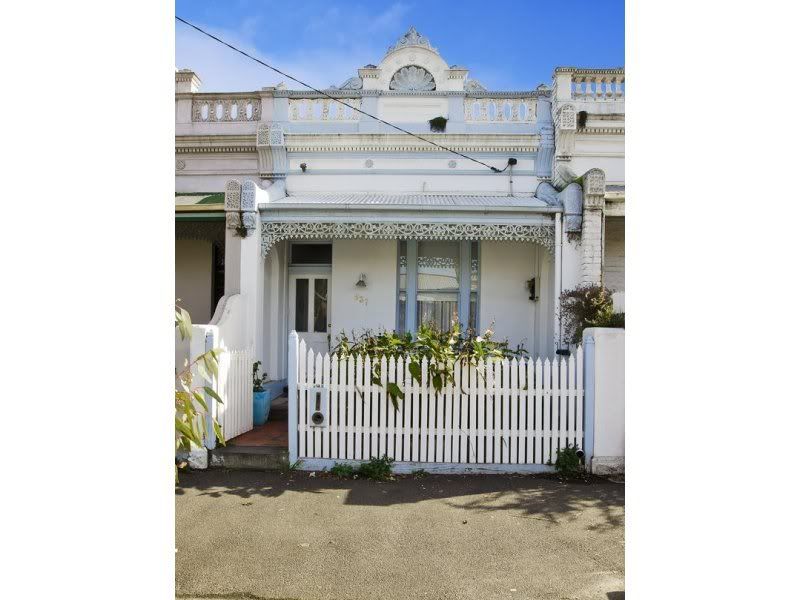 Tomorrow Ellery and I are going fishing.
Would you buy a bottle of wine with a 1960's pin-up girl on it? I'm thinking of designing some......
its either pin-up girls or Ill doodle cartoons on famous vinyl record covers....
pin-up girls that are cartooned to be half-zombies.....
or witches!
Would that sell?