Reminds me of the Barbie days.....used to climb into drains and pass underground through suburbs, follow Scotch boys into tunnels you needed skateboards to lie on they were so narrow, raid the tool sheds of abandoned nursing homes and paint useless 16-yo advise in turquoise.
Some stuff was featured in the local paper, most was discussed over Deviant Art.
Its funny that an art website kept alive our passion for imagination when all the world expected us to care about was boys and myspace....
I WAS 'SO STENCIL' HARDCORE BITCHALALA FROM HAWTHORN BAHAHA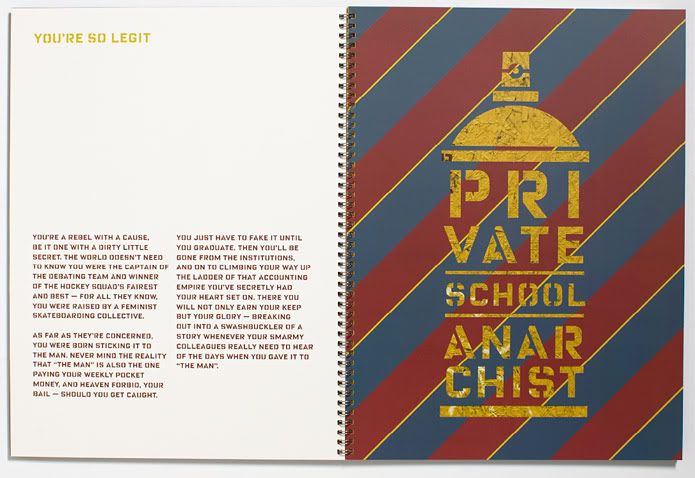 David Lyle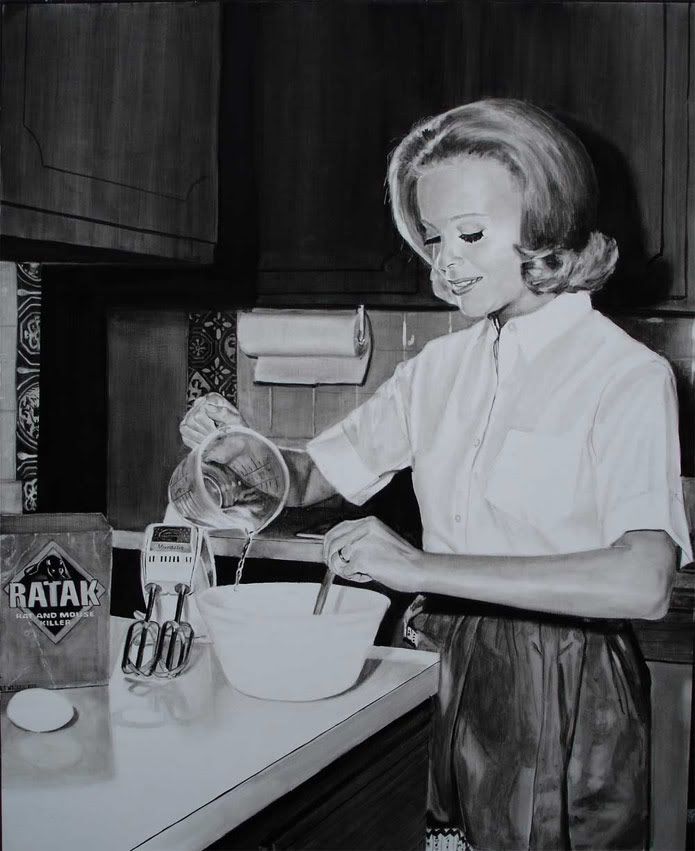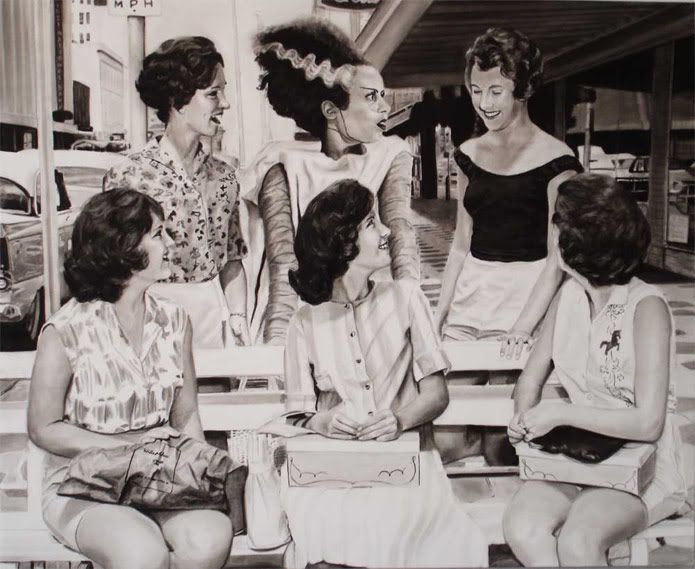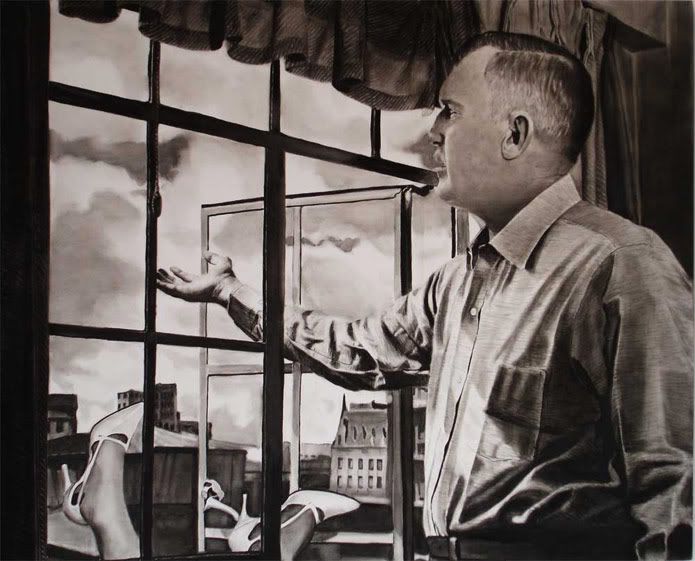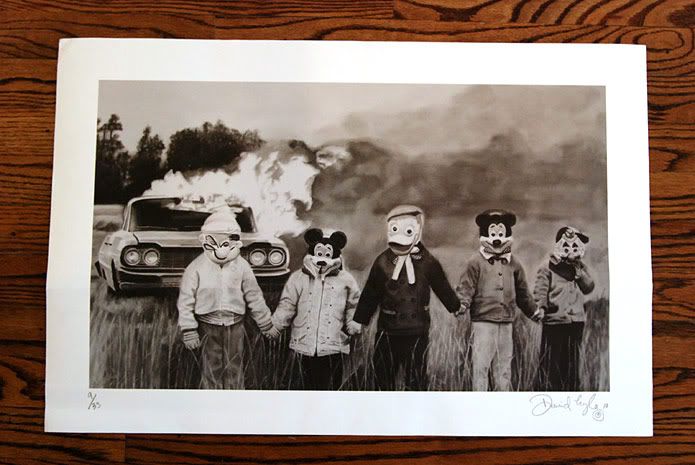 Ruth Swanston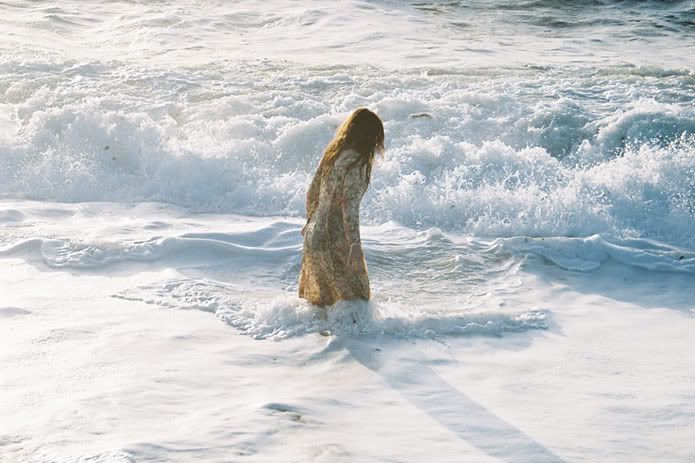 summer is coming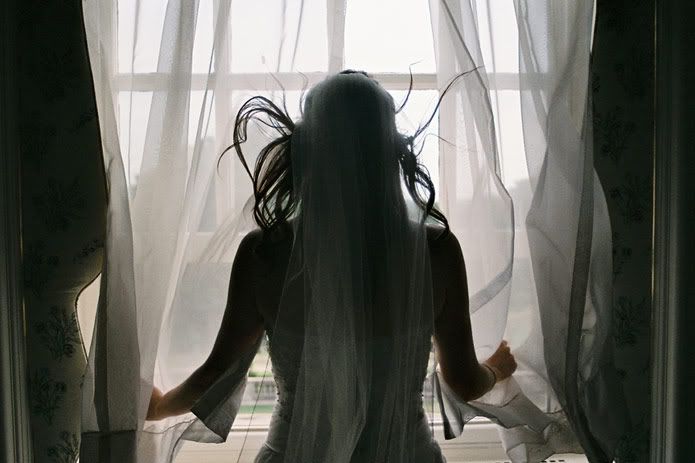 spring is here